EARPHONES WITH EXTRAORDINARY SOUND
The Dual Driver earphones comes with twice as much speakers tech crammed into the same tiny space, for a greater sound. On the Dual Driver each earpiece contains two separate speakers — one to handle the high and mid frequencies, and one to handle the bass. This separation creates a more rich and filled-out sound that makes any kind of music sound better. These are simply the best earphones from us, ever. There's a reason most cheap in-ear headphones sound the way they do: They only use one driver in each ear, which limits the audio range. If you want more life, more spaciousness, and more oomph out of your favorite tracks, upgrade your headphones to Dual Driver. Two is simply better than one.
WORLD CLASS APP FOR ANDROID USERS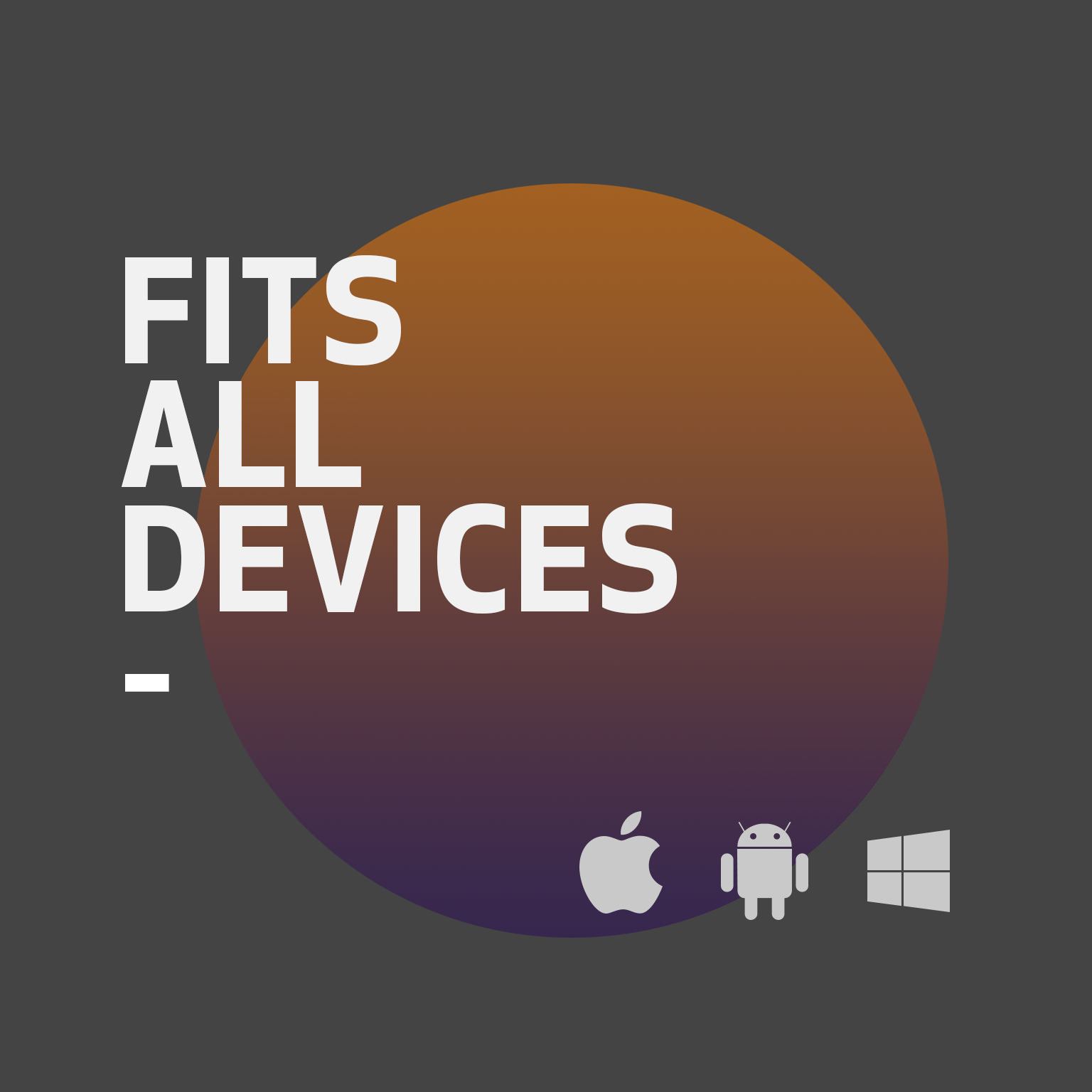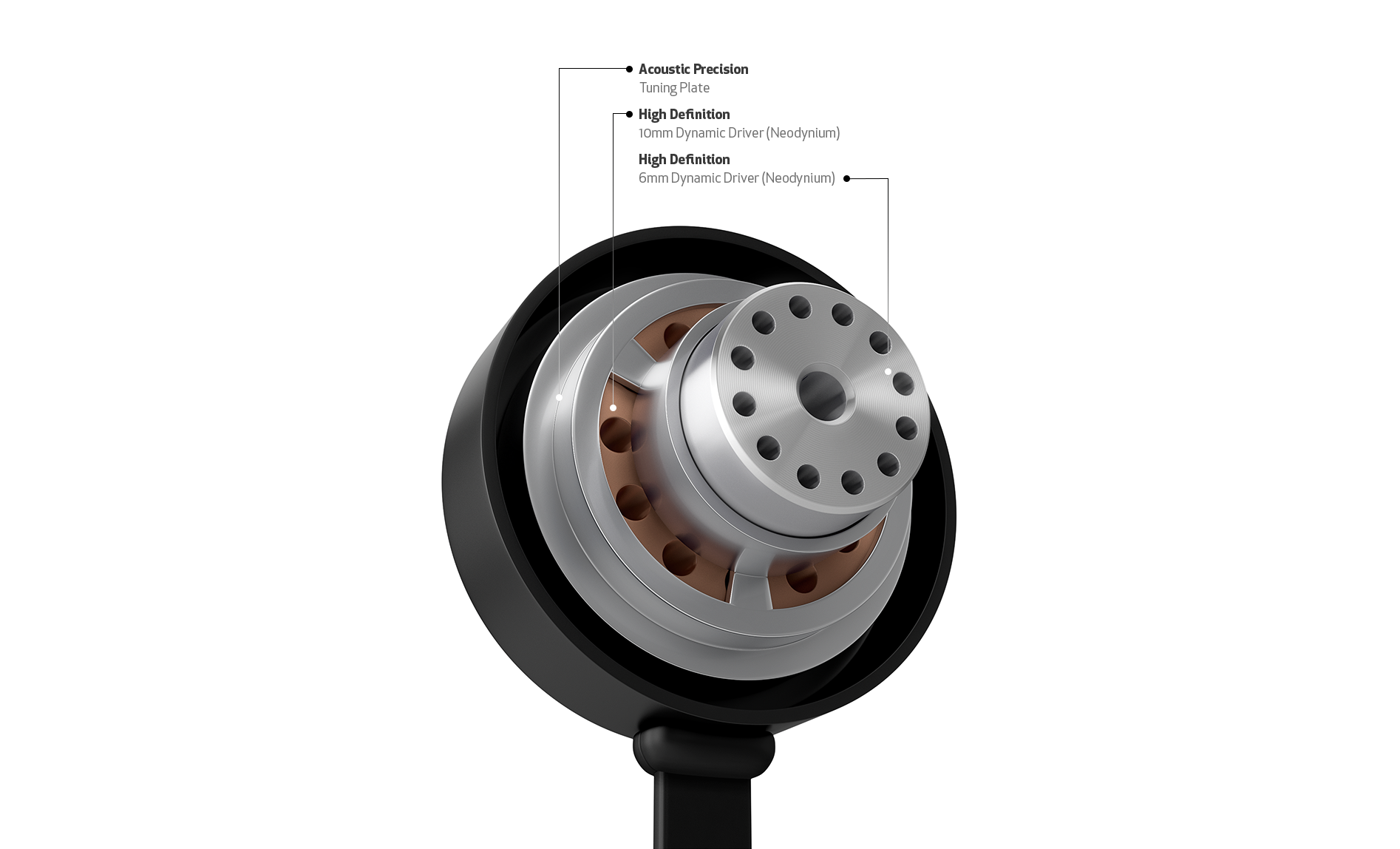 What's in the box?

Tips from Comply™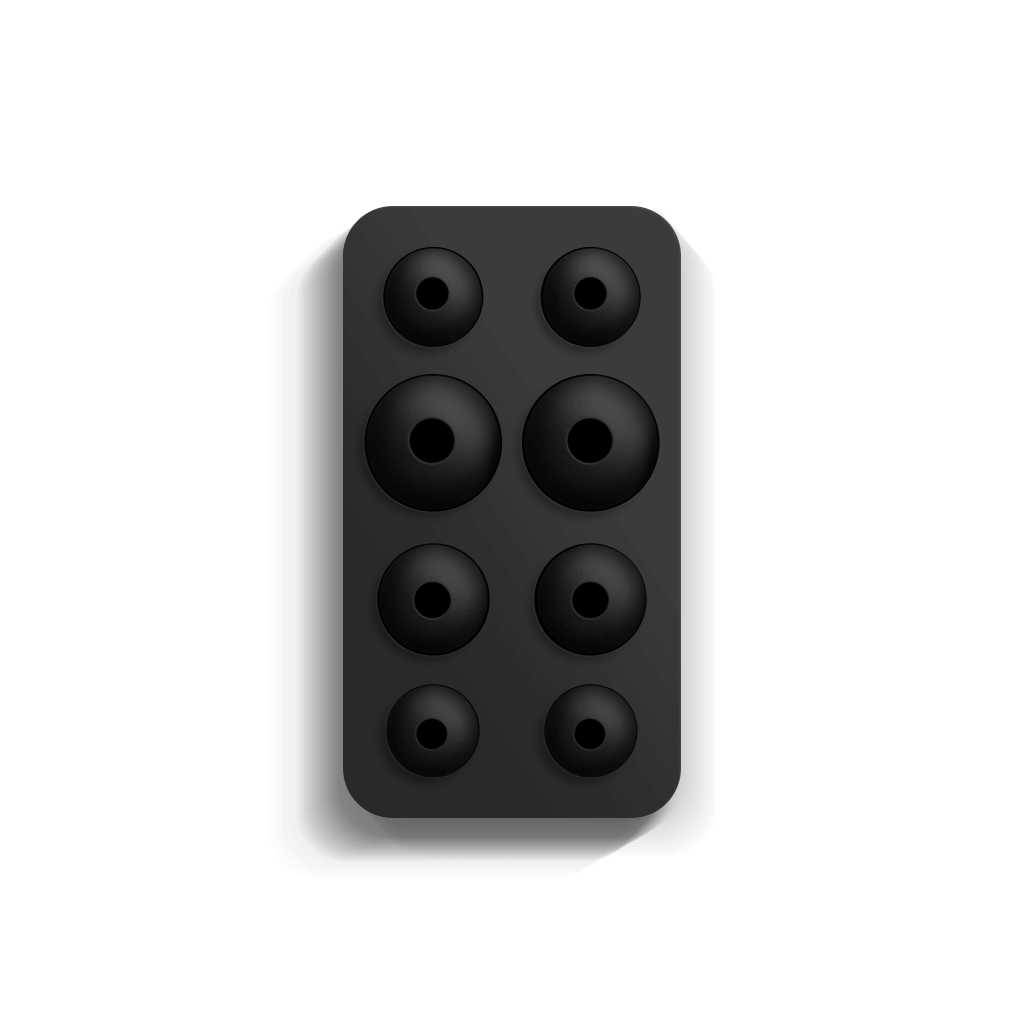 Extra Ear Tips
Earphones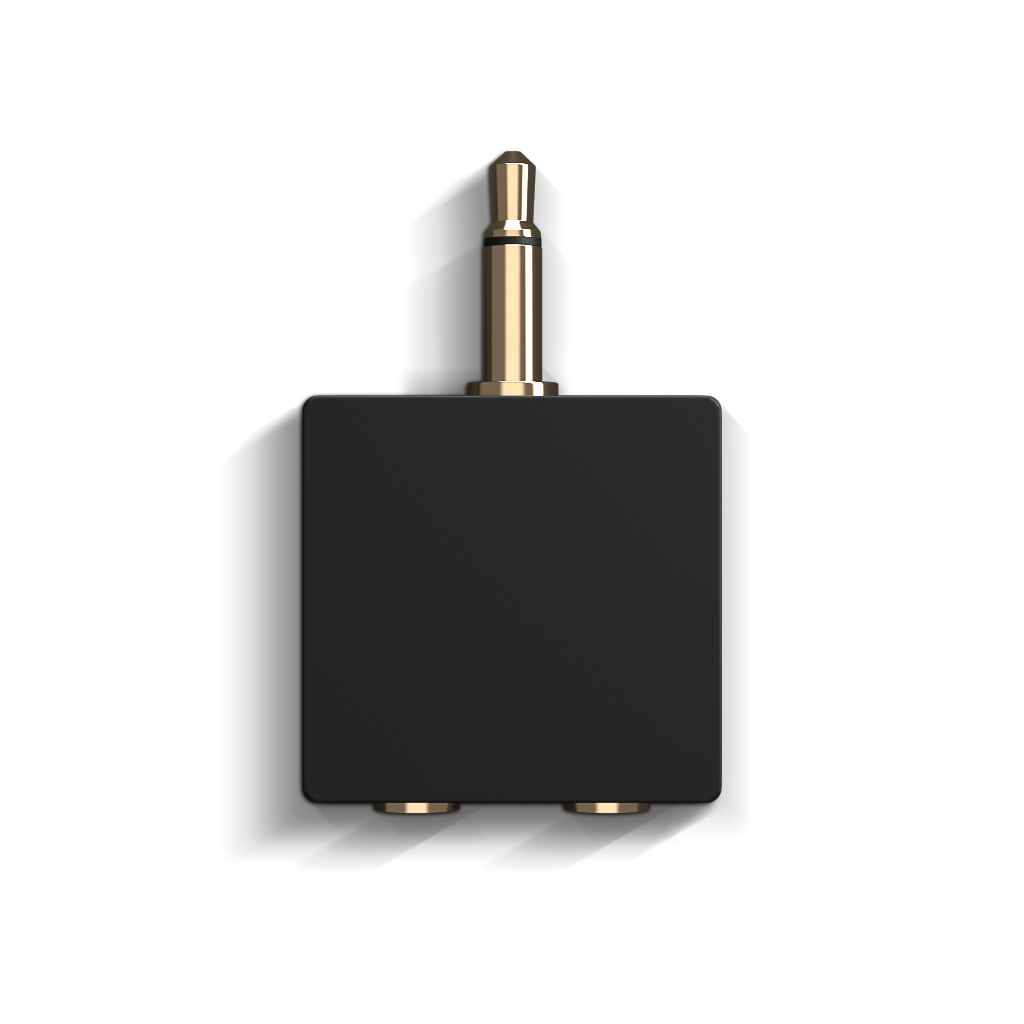 Dual Adapter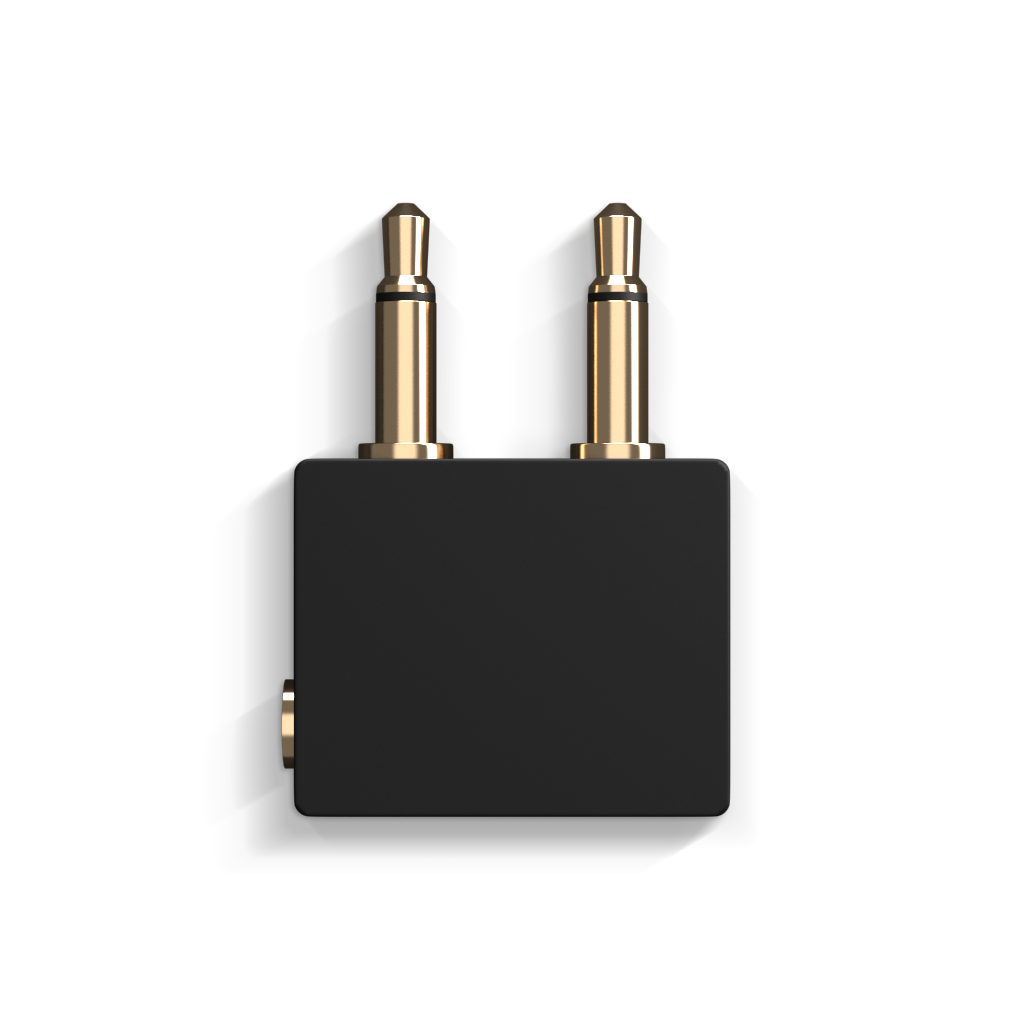 Airplane Adapter
Carrying pouch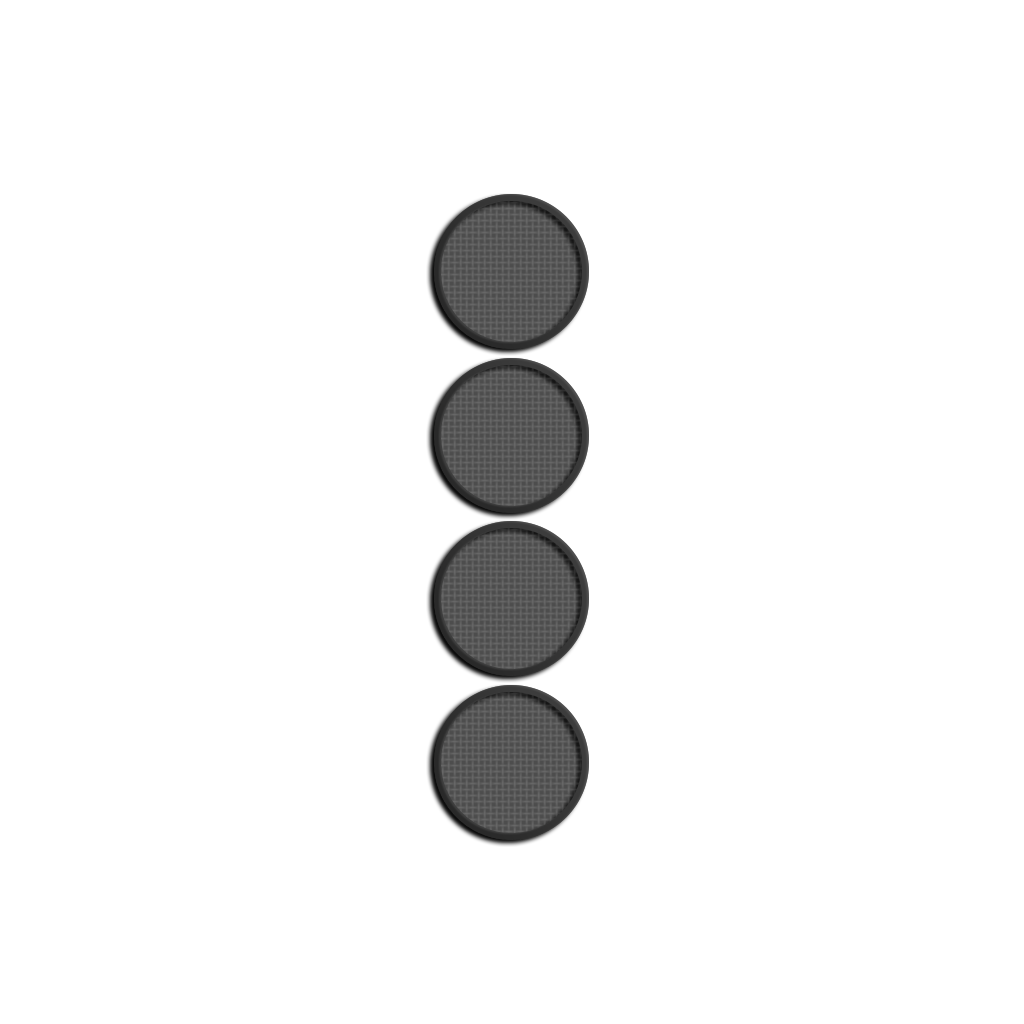 Replacement mesh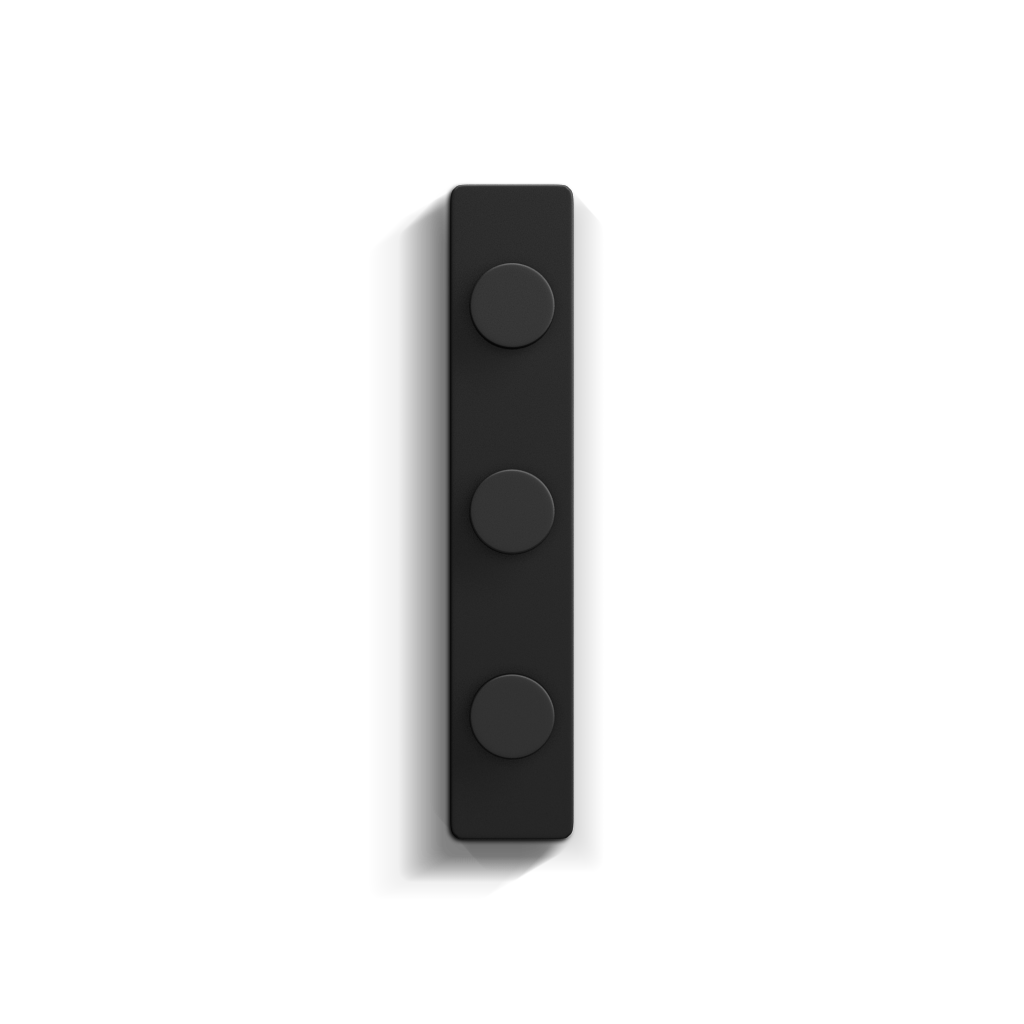 3 Button Mic
Try our earphones for 14 Days
At Degauss Labs we believe that in order to have the best possible online shopping experience, you need to have a World Class return policy. If you are not happy with your purchase for whatever reason, don't worry, just return the earphones to us and get your money back.
- No questions asked -
Want the details? Click here