up to 500 days
Standby time
Direct Injected Eardrenaline
Introducing the VICE In-ear headphones from Degauss Labs using wireless Bluetooth® connectivity. VICE is 100% handmade and combining our proven audio pedigree with precision engineering. Its been tested in one of the world´s most notoriously punishing weather conditions – the Swedish. We then refined it and have now released it to the civility of the street. Our aim with VICE was to bring you an exhilarating wireless music experience into your daily life, whether it is commuting or skiing downhill. Our powerful signature sound should make every track feel exciting, even when using bluetooth. All wrapped up in a design that won't make you blush just because your wireless.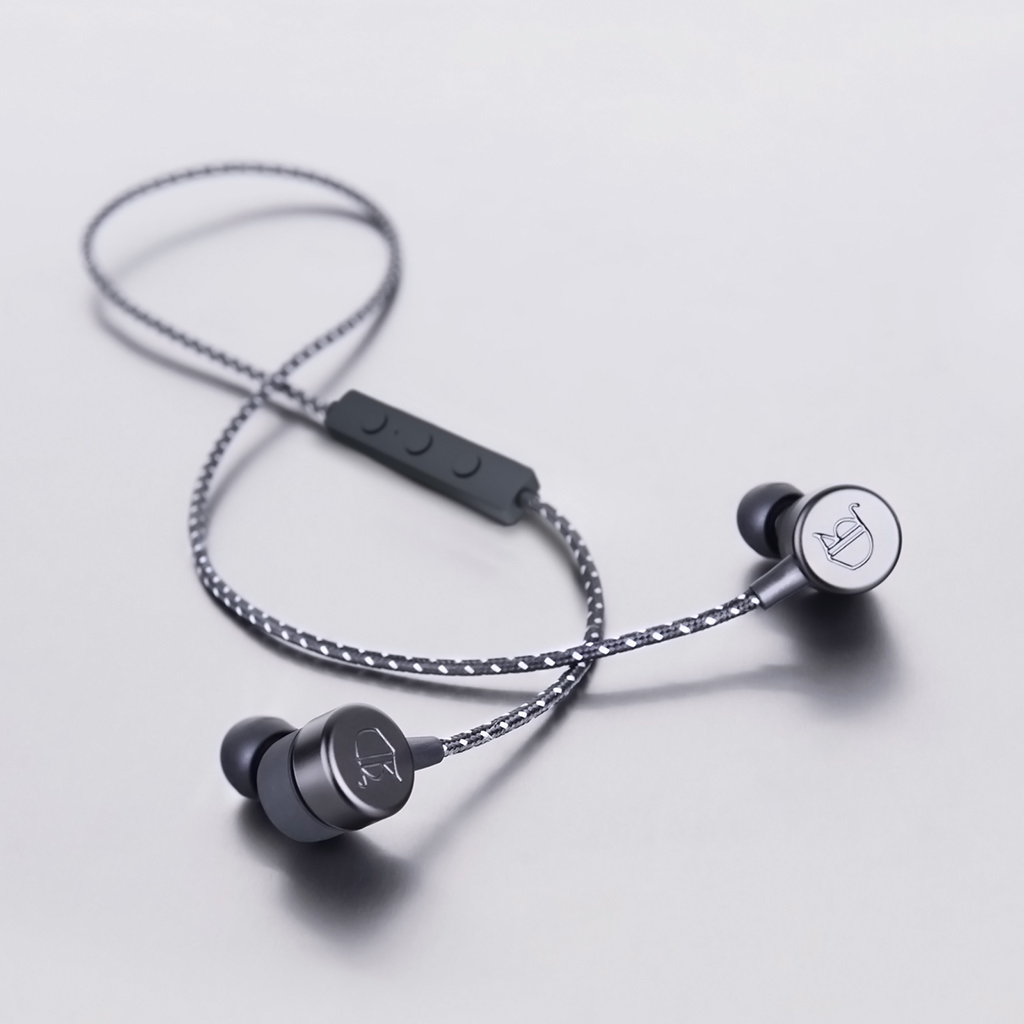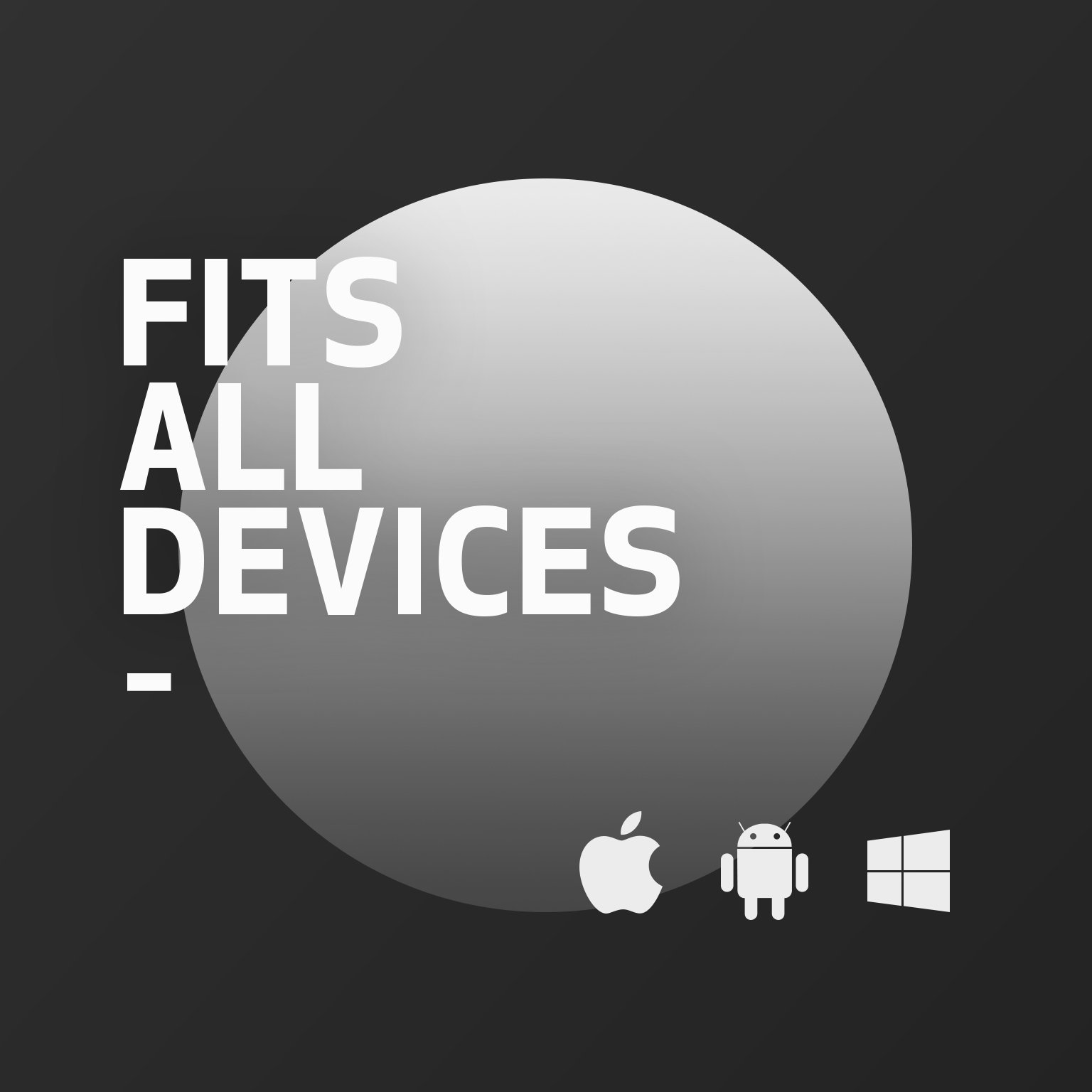 DESIGN AND TECHNOLOGY IN EQUAL MEASURE
Functional design and sophisticated audio technology, makes VICE create Immediate presence. Objective: To make one of the best Bluetooth earphones all aspects considered. So, no snap-on battery or big bulky microphones. Just first class design combined with state of the art technology.  Yeah, we think you are in for a wireless surprise.
Ready for splashes
VICE was designed with running in light rain in mind, your music just keeps going on.
Pure wireless sound
VICE aptx improves sound quality replicating the entire frequency of the audio
"Best bluetooth
earphones i've ever tried"
Android Coliseum review of Degauss Labs Vice

Tips from Comply™
Extra Ear Tips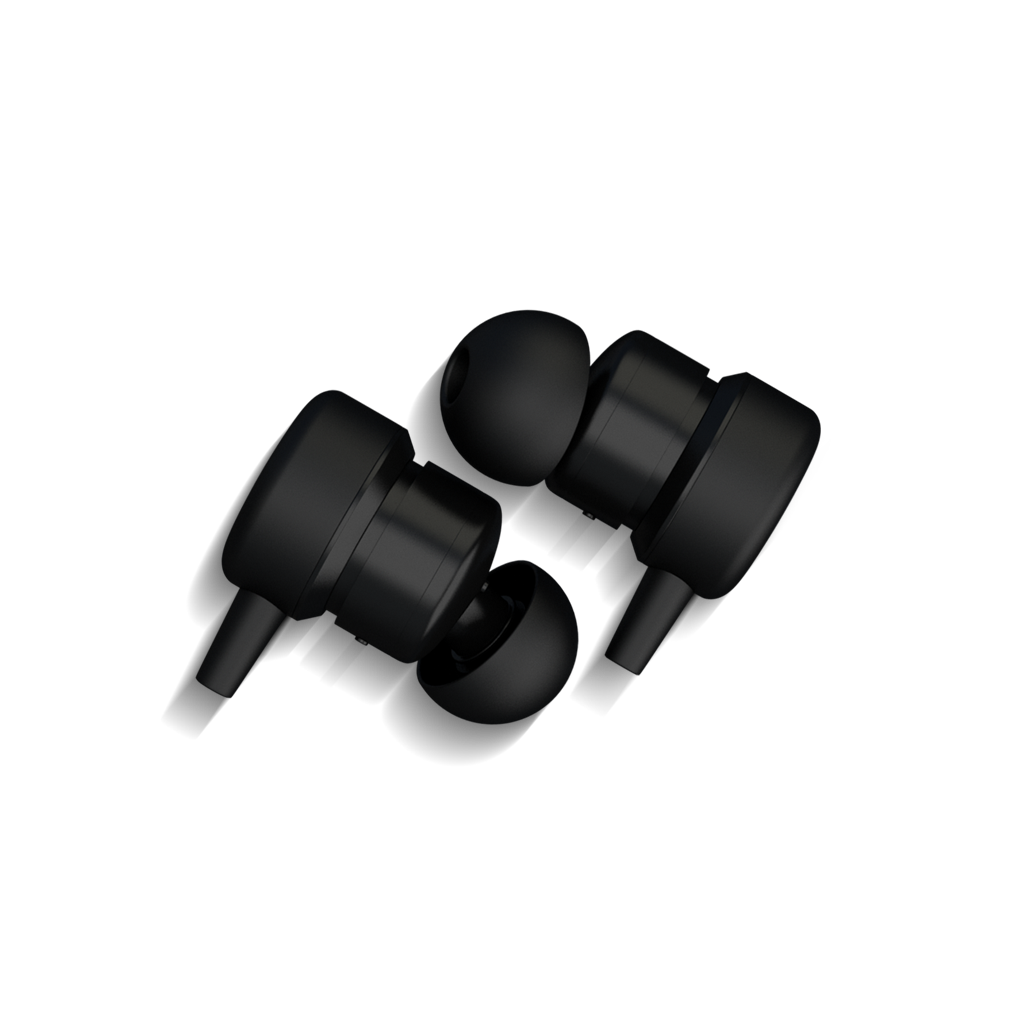 Earphones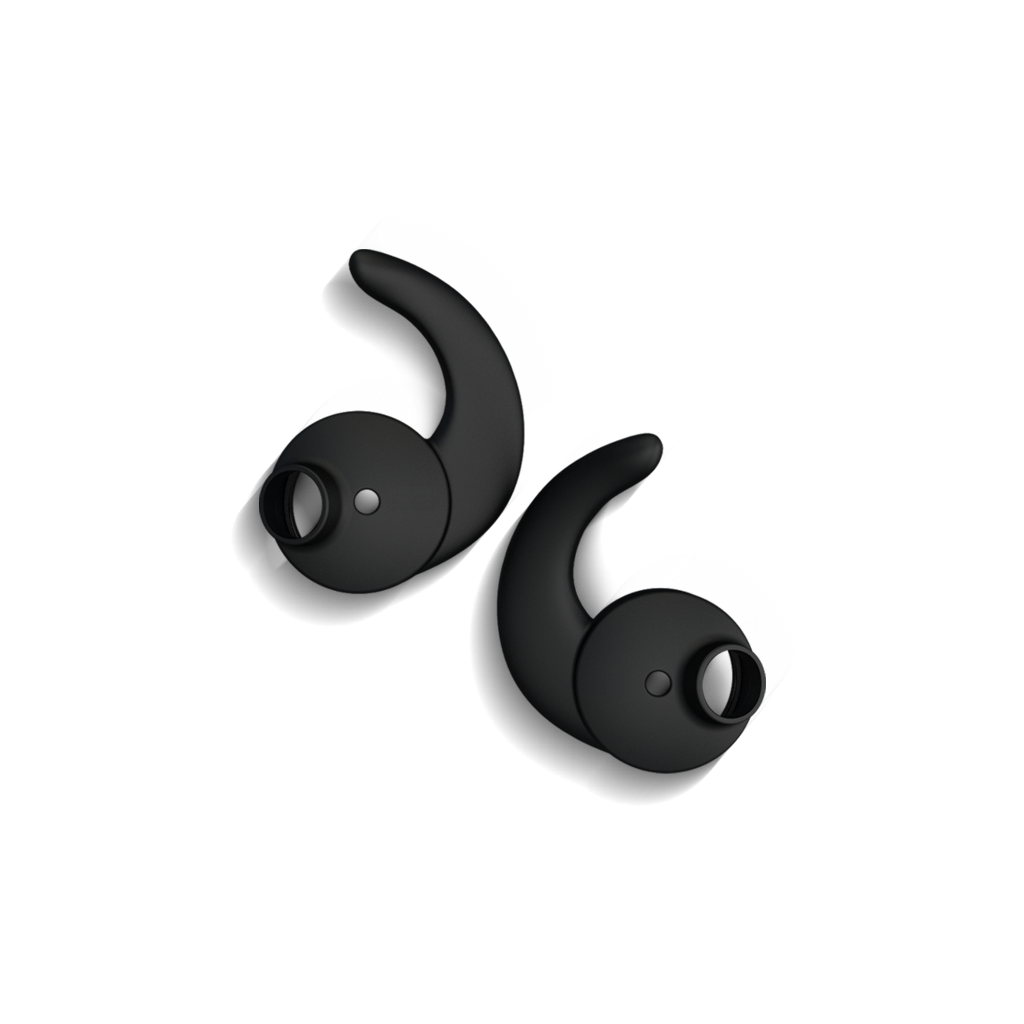 Wings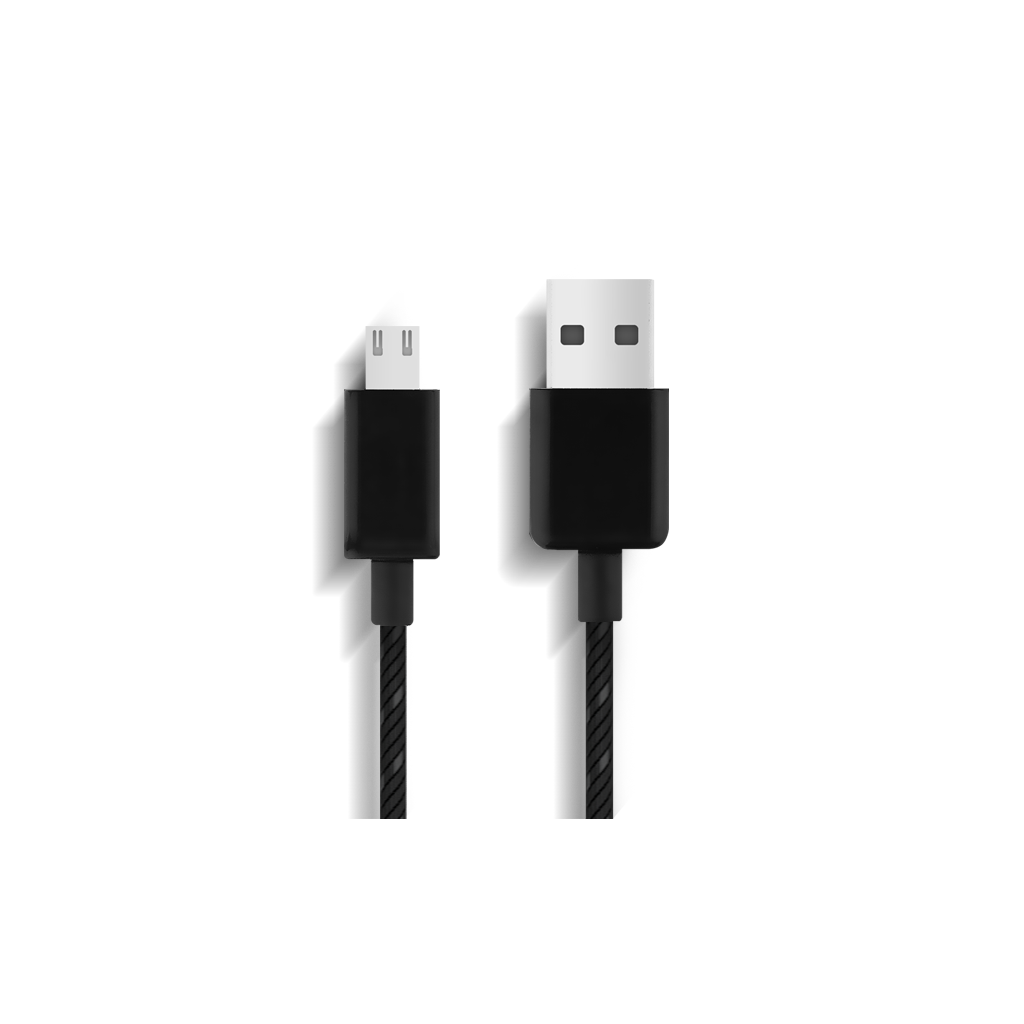 USB charger
Carrying Pouch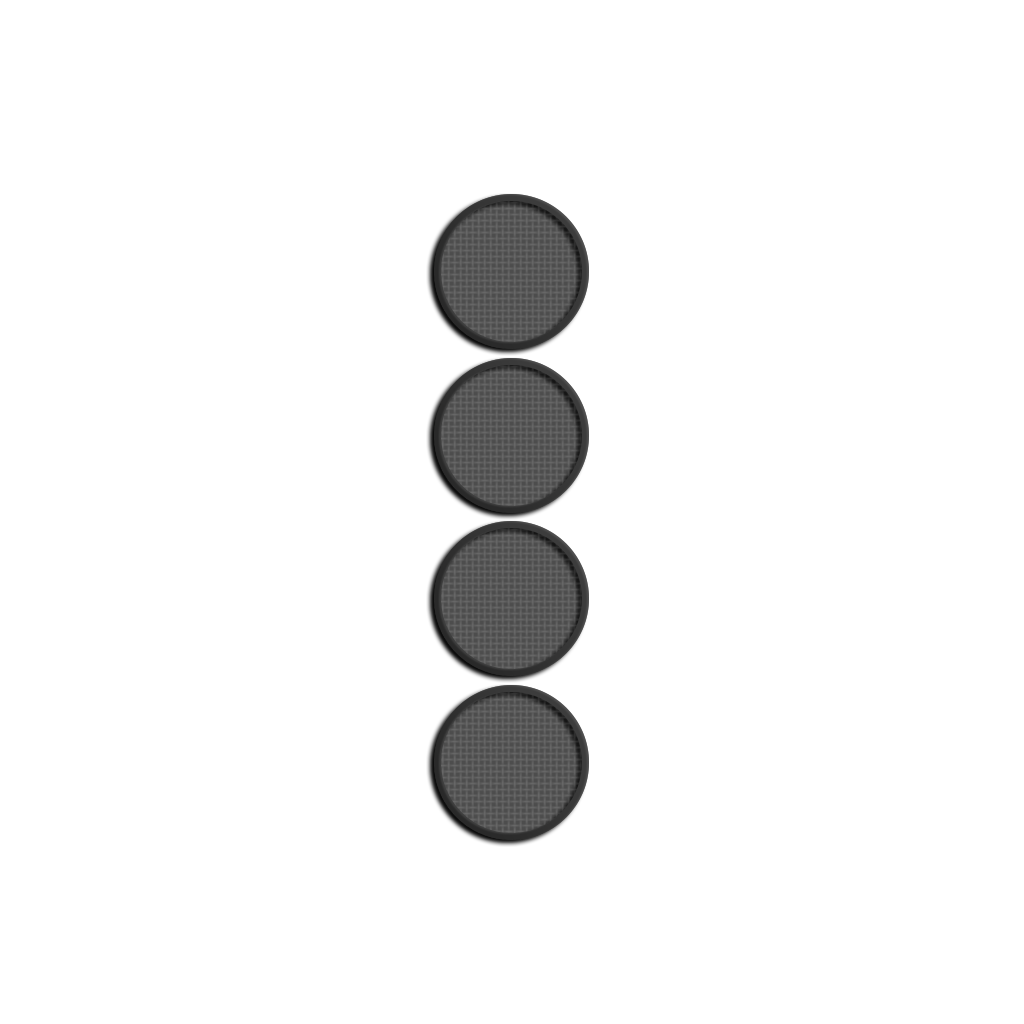 Replacement Mesh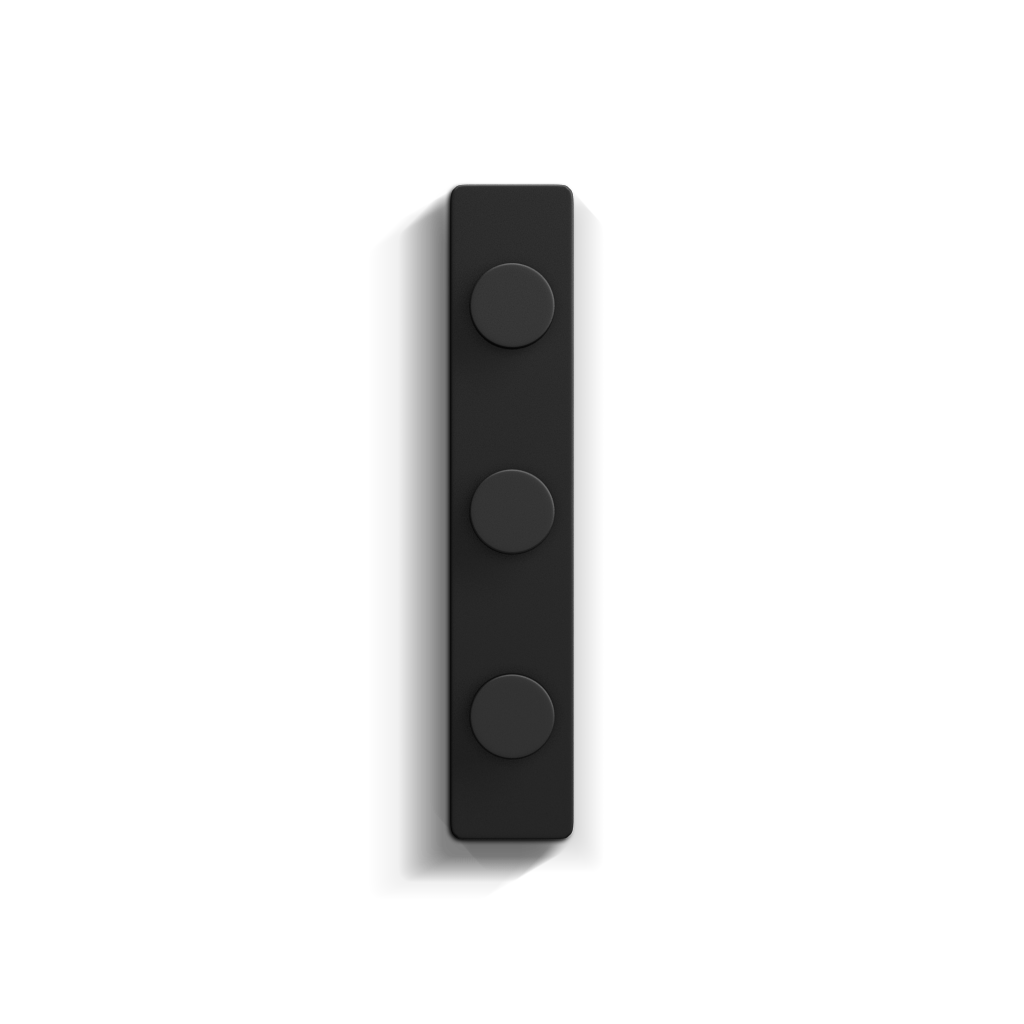 3 Button Mic
Try our earphones for 14 Days
At Degauss Labs we believe that in order to have the best possible online shopping experience, you need to have a World Class return policy. If you are not happy with your purchase for whatever reason, don't worry, just return the earphones to us and get your money back.
- No questions asked -
Want the details? Click here