We bring you closer to music and the people you love.

We are compatible on all platforms, whether it's Apple, Android or Windows Phone. With our uniquely designed products we bring you closer to the music and the people you love. Communication is all about dedication, creativity, self-expression and mutual exchange between people. And, of course, we aim to have a good time in the process!
An unbeatable return policy
At Degauss Labs we believe that in order to have the best possible online shopping experience, you need to have a World Class return policy. If you are not happy with your purchase for whatever reason, don't worry, just return the earphones to us and get your money back – No questions asked.
How it works Simply just return your earphones within 14 days to us for a full refund. Used or unused just send them back to us with all its content and packaging plus proof of purchase, and we will process your return or exchange.
If the request is done within 14 days from purchase we will request you to send back the product including all accessories in its original packing on your own expense. After receiving the product we will check the product being complete and then proceed with crediting the full cost via the same payment method used at the initial purchase.
This is just an extract of our unbeatable return policy. If you would you like to read the full version please go to our webshop.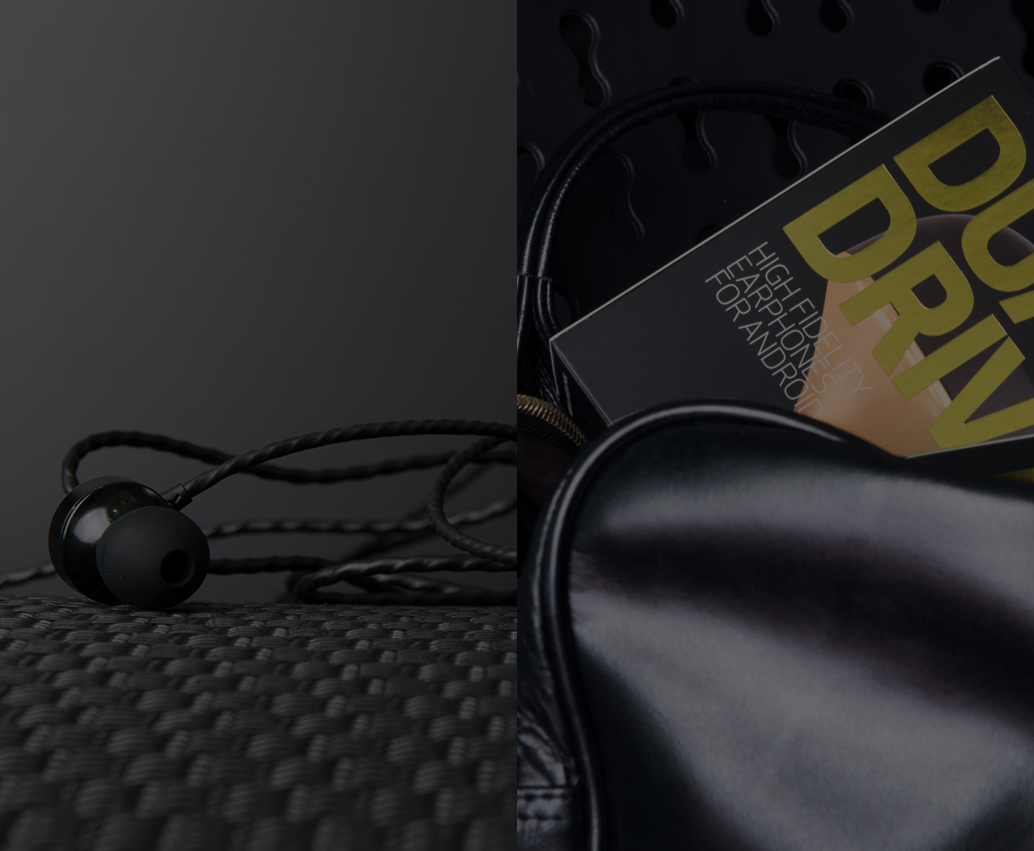 Visit our Smugmug page for online marketing materal.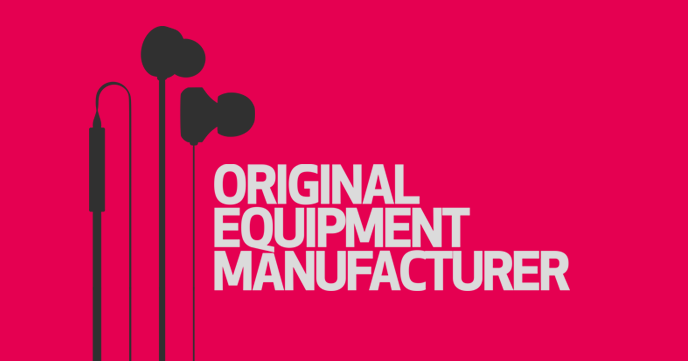 Degauss Labs have a long experience as an original equipment manufacturer. We are your source for direct manufacturing and outsourcing. Our quality manufacturing services normally save our partners a minimum of 30% – 50% on tooling and production costs only. Our ideas and designs are of course always included. So why waste time and money with inexperienced partners or brokerage services. Benefit from a factory design and manufacturing partner with long term experience in the business. We always do our best to optimize our experienced product design and manufacturing professionals to focus on reducing your overhead and increasing your productivity and profitability.
UNSATISFIED WITH YOUR WEBSHOP DELIVERY?
If you by any reasons change your mind you can return your product within 14 days, to the following address:
Degauss Labs
Technical Department
Döbelnsgatan 21- 11th floor
111 40 Stockholm
Sweden
For acceptance of your return the product must be including the original packaging and a copy of the receipt.
The buyer pays for any shipping charges related to a return to Degauss Labs in Sweden.
Refunds will be made within 14 days from reception of product and will be transferred to the original buyer's credit card. Paid shipping or handling fees are non-refundable. Click here for details.