-
Bluetooth Earphones refined. Discover VICE an ambition on a grand scale. Beautifully crafted and a perfect balance of sophistication, functionality and technology. Our Bluetooth Earphones are handmade and holds the sound that embodies the Degauss Labs spirit.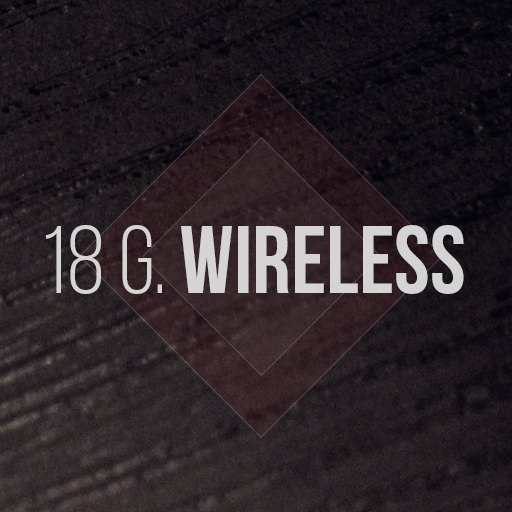 -
If the striking sight of the handmade Degauss Labs HOWL doesn´t already leave you speechless, the sound itself will take your breath away. Our Triple Balanced Hybrid Earphones HOWL crafted from the inside and out.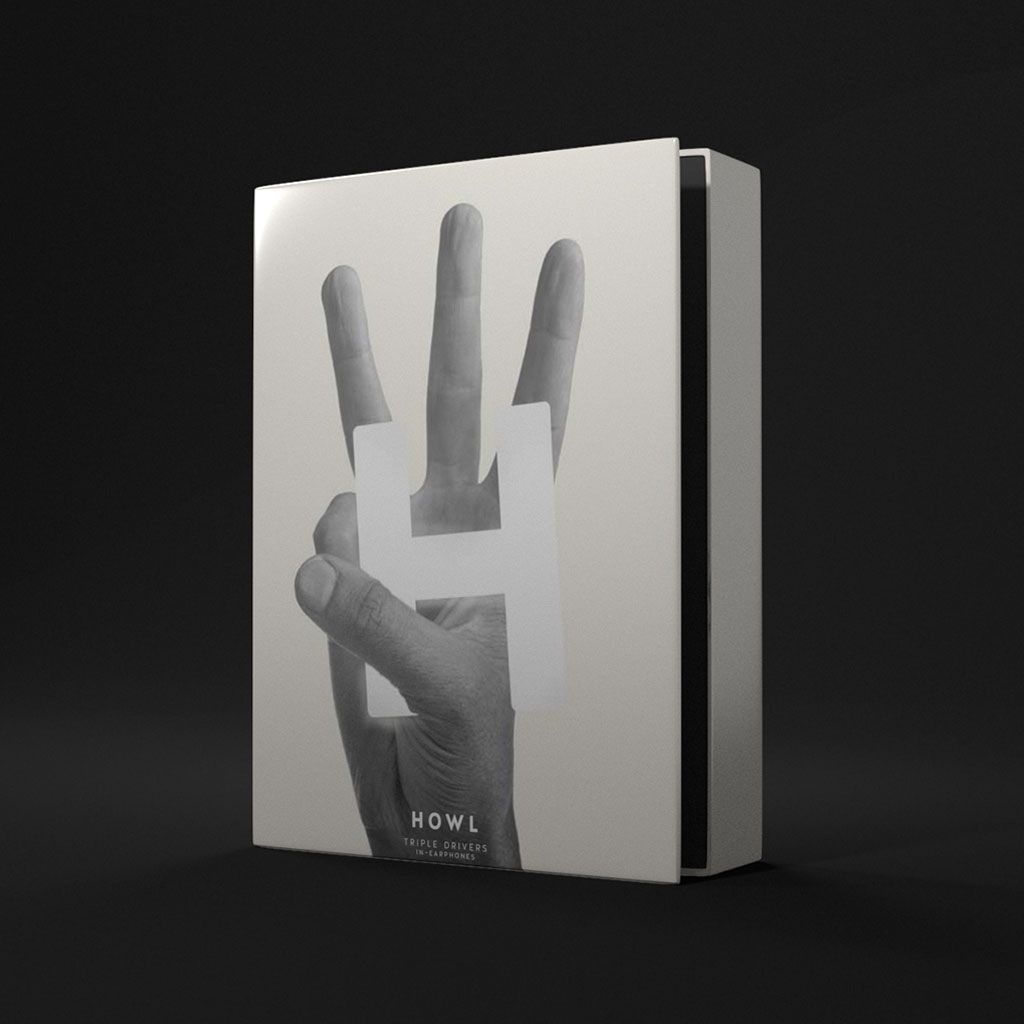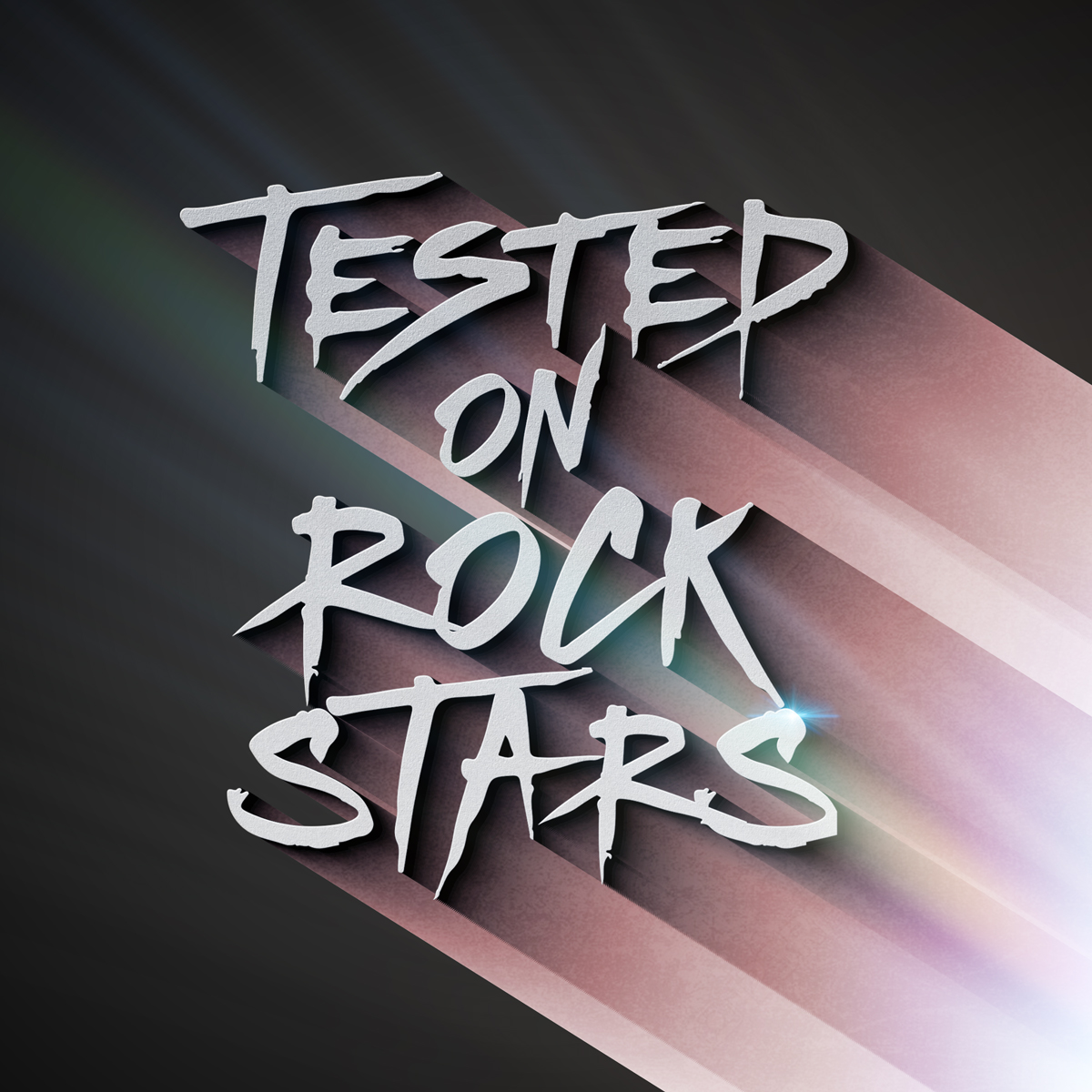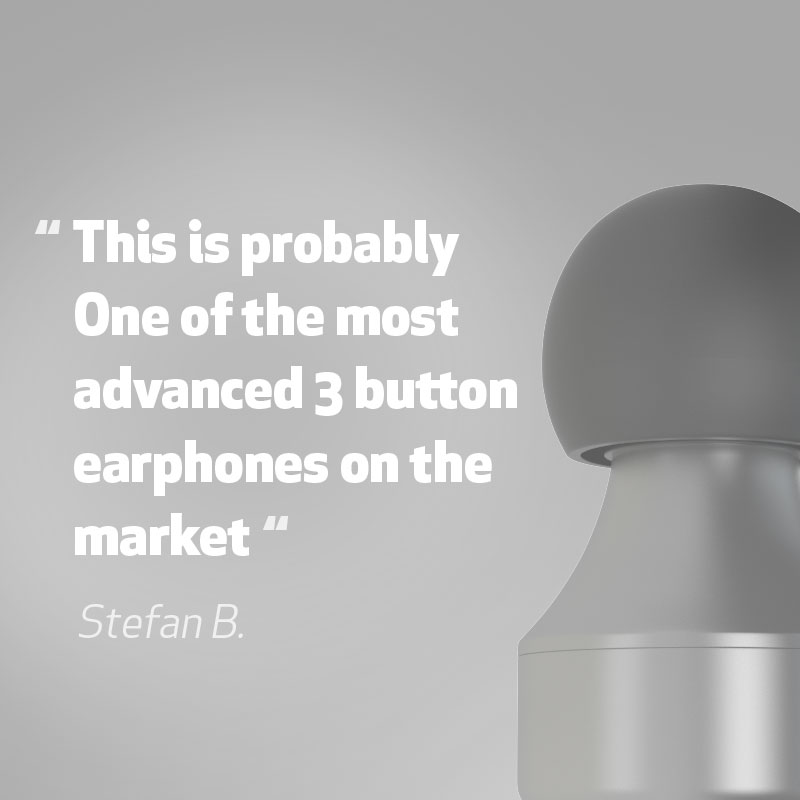 -
If you, like us are in the search for a sound experience beyond what your earphones can deliver today our Noir earphones might just be what you are after. We want you to be smiling.
We just added 30% more power!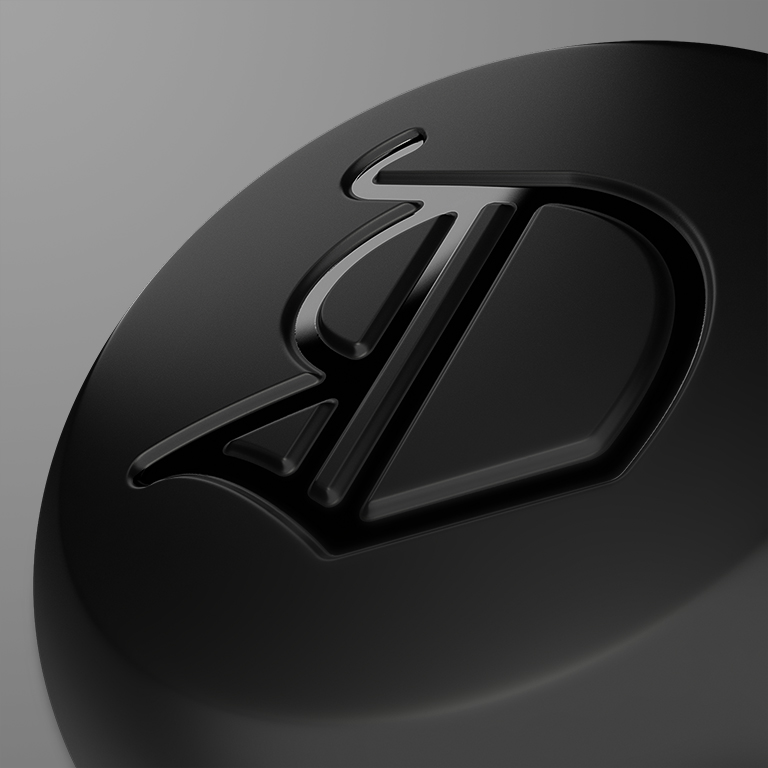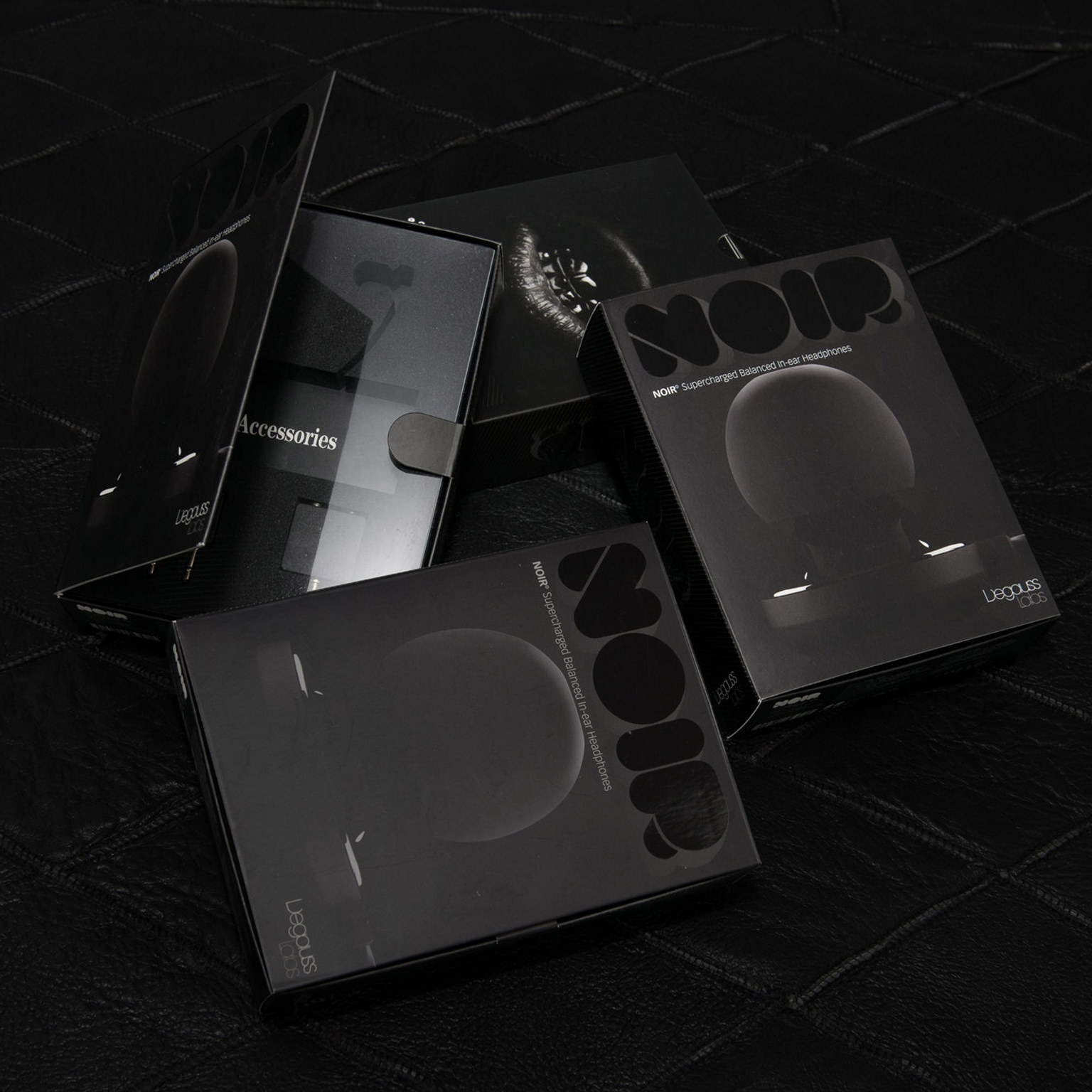 -
The Dual Driver earphones comes with twice as much speakers tech crammed into the same tiny space, for a greater sound.