SUPERCHARGED TRIPLE DRIVER HYBRID'S
PURE EXHILARATION FROM YOUR HEADPHONE JACK AND UP
In 2013 Degauss engineers began the journey that culminated in the production of an amazing earphone - the first ever Degauss Labs Triple Driver Hybrid Earphones, HOWL. When holding this piece of magic in your hands you will feel we put you in the center - or should we say front row. We designed these earphones with the user in mind, down to its last molecule. The design philosophy balances Incisive Simplicity, Intriguing Elegance all wrapped up in a Legendary Audio Experience. The result is an aesthetically stunning yet incredibly sounding Earphone. Advanced materials and construction techniques were used throughout the process of creating HOWL.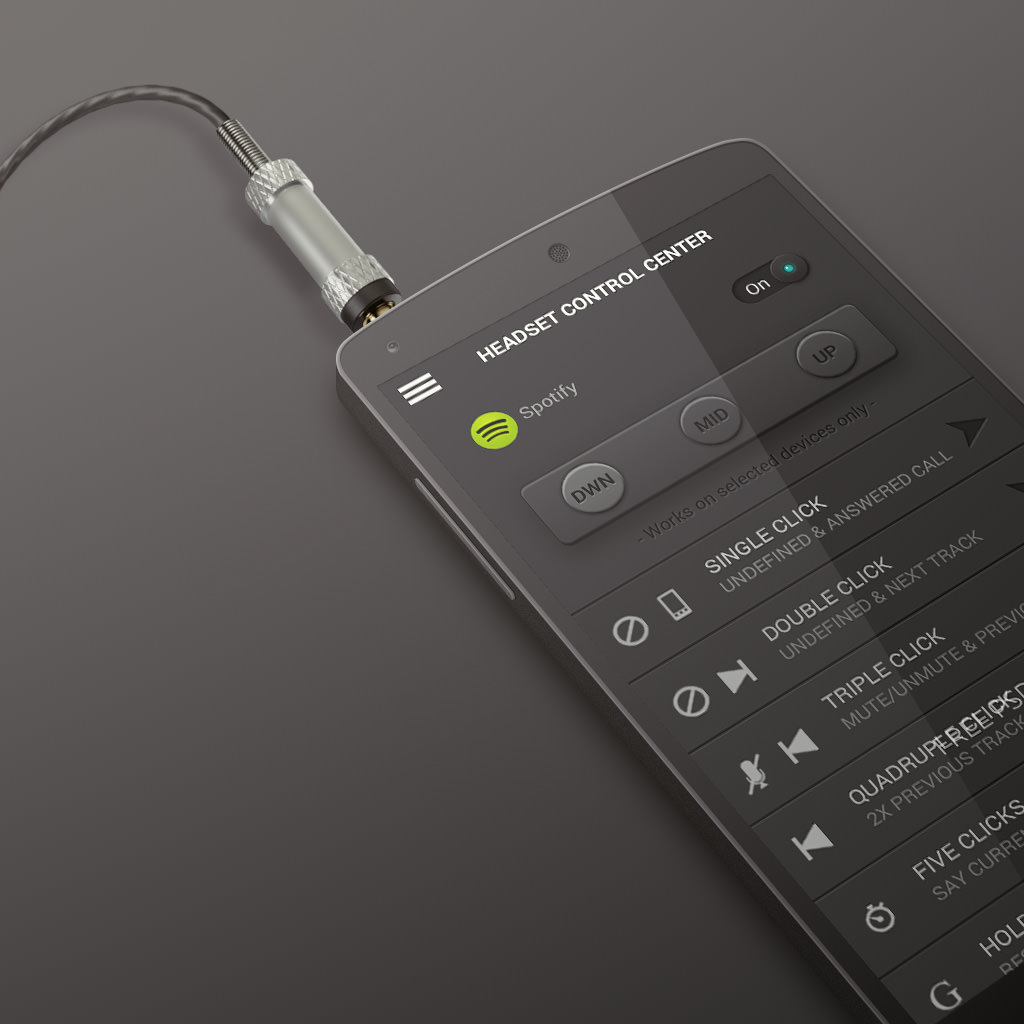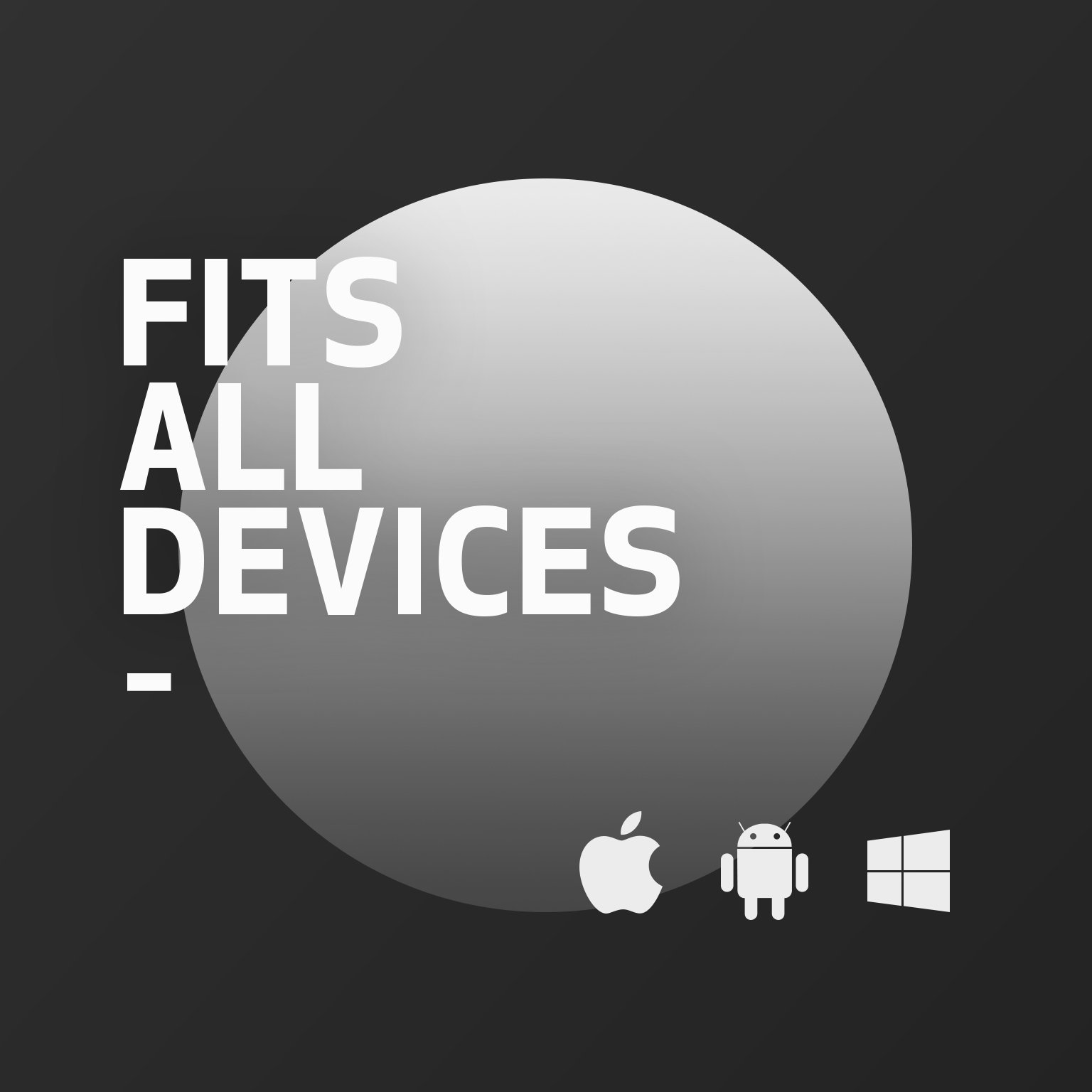 HANDCRAFTED FOR YOU - TUNED FOR HI-RES
Designed in Stockholm, Sweden each set of HOWL in ear monitors are handmade. For you.
We have over 20 craftsmen & women that makes each earpiece unique.
We also wanted to give an unparalleled listening experience, allowing you to hear the details of your music like never before. We tune each HOWL to perfection using the great range and capacity of a Triple-Driver Hybrid earphone. Combining a 10mm Degauss Dynamic driver with two Balanced Armature drivers does create real magic. We hope you will be taking a front row seat with us sometime soon.
Try our earphones for 14 Days
At Degauss Labs we believe that in order to have the best possible online shopping experience, you need to have a World Class return policy. If you are not happy with your purchase for whatever reason, don't worry, just return the earphones to us and get your money back.
- No questions asked -
Want the details? Click here